Removing iCloud from iMac and Mac Pro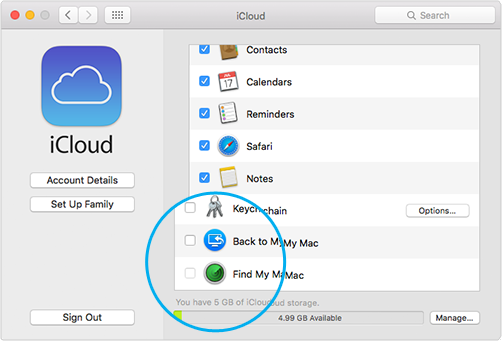 Please note: If you delete any data manually while signed into iCloud, this will remove the content from your iCloud account and any linked devices.
1. Click 'System Preference'.
2. Select 'iCloud'.
3. Uncheck the 'Find My Mac' checkbox.
4. Sign out of iCloud and enter your Apple ID.